THE MAXIMUM LEVEL OF PROTECTION AVAILABLE FOR HIGH VALUE ASSET TRANSPORT

Armed transportation is the highest level of asset protection. If you are responsible for valuables and have to move them, CDN Protection can offer armed security to protect them on the move.
Full trained and certified Armed Guards offer more than just a visible presence. They are trained in and understand the tactics and strategies that will keep your valuables safe.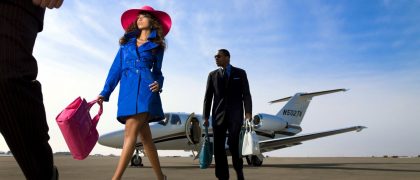 Armed Guard Services are valuable many different types of businesses. From jewelry stores to pharmaceutical research companies, CDN Protection can offer a customize Armed Escort and Transport to ensure your assets get where they are going.
Our team members are hand picked to operate at this level and take their work seriously. Only the best of the best operate at this level to ensure you are always receiving the best Armed Service possible.